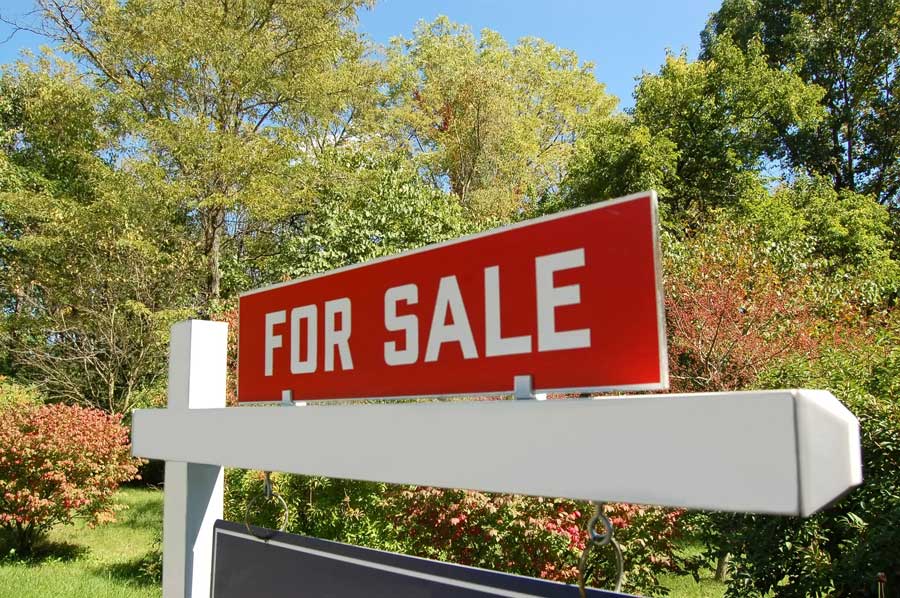 When buying a home, you must compromise. Depending on your priorities and budget, you may be unable to find an affordable home that checks all your boxes.
That being said, if a house shows signs that it has foundation issues, is that something you should compromise on? Foundation problems translate to extensive, expensive repairs. As foundation repair specialists, we do not think that buying a home with known foundation issues is something that you should do. If you are not sure what signs point to foundation problems, allow us to outline a few for you.
Examine It
Check the foundation before buying a home. How can I tell if the foundation is bad? Normal house settlement causes foundation cracks; less-than-quarter-inch fissures are usually not caused for alarm. Wider fissures indicate a possible foundation problem. Pooling water in the yard near a home is also a potential sign of foundation issues.
Consult A Professional
If you see any indicators of more severe foundation damage during a visual inspection of a property, it is crucial to have a structural engineer evaluate the situation.
When it comes to foundation problems, a standard house inspector won't know nearly as much as an engineer. You will spend more money but avoiding surprises when you move in is well worth it.
Fix It Already
Even if the engineer finds the home's base unstable, you must make a choice. And foundation issues can give you negotiating power with the seller. The average price drop for a home with a foundation issue is 20 to 25% and the average cost to fix is 10% of the home's value.
When repairing a house's foundation, any problems inside the house that may have been affected must be fixed. That'll cost too. The good news is that many foundation issues are fixable even if they will cost you.
Know What You're Signing Up For
Buying a property with foundation issues may seem like a gamble, but you can fix them. If you are truly in love with a home, it might be worth budgeting for repairs into your overall house budget.
If you're worried about a house's foundation, you can contact Park Range construction at 303- 781-8936 for various foundation services, including structural repairs, foundation support ​ systems and structural floor installation. We are ready to assist you in fixing the issue professionally.
Published on 11-3-2022