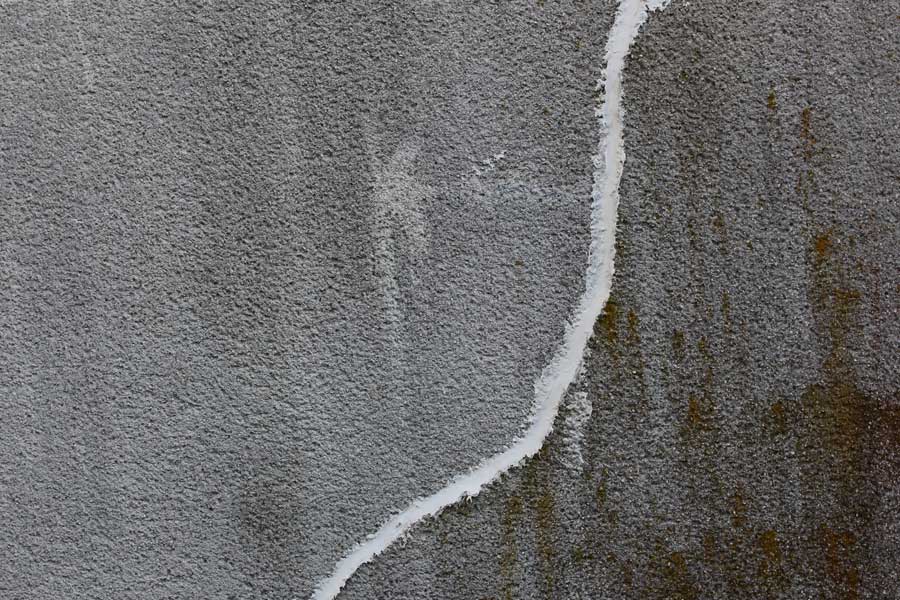 There is no worse feeling than walking down your basement and stepping on a puddle of water, whether in your home bar or a storage area. Water in your basement triggers unprecedented frustration, mess, hours of clean-up, and stress, even if it is just 2 inches. Several tried and true waterproofing methods prevent significant flood events in your basement by keeping the moisture at bay. This guide will look at some of the most effective ways to waterproof your basement to prevent this nightmare from occurring.
Interior Waterproofing
The best place to start waterproofing your basement is with the interior. Fortunately, this is a relatively easy and affordable method. Suppose you are unaware of some of the significant issues that could cause water to accumulate in your basement. In that case, interior waterproofing is the simplest way to keep moisture at bay.
You can use interior foundation coatings, sump pumps, and dehumidifiers for this method. Dehumidifiers can help remove excess moisture from your basement if the humidity is too high, whereas sump pumps are for clearing floods. You can use interior foundation coatings to seal cracks. The primary cause of basement leakage that in turn leads to flooding is cracks. If you notice cracks in your basement, you must take the necessary steps to prevent further damage. There are several sealing products that you can use to close the cracks in your basement and ultimately prevent flooding.
Exterior Waterproofing
The root cause of wet basements is always on the outside. Start by inspecting the outside of your home to ensure water from outside doesn't get in. Exterior waterproofing is a much more significant undertaking than interior waterproofing involving excavation of the soil around the perimeter of your home, after which a barrier sealant is applied to the walls. This process occurs during the construction of a building.
Drainage
Poor drainage is mainly the cause of moisture in the basement, and therefore proper drainage is essential to keep the basement dry. Interior drainage systems collect water from around your home's foundation and channel it away from the basement. On the other hand, external drainage systems keep off water from the foundation walls by directing it away from the house. Even though exterior drainage is a good option for basements prone to flooding, it is an expensive solution.
Foundation Repair
For homeowners who want to fix the underlying problem, this is a good solution. There are many different foundation repairs, such as structural crack repair and underpinning, which all work to prevent flooding in the basement.​
Conclusion
The above methods have proven to be very effective in waterproofing the basement. However, one approach may be suitable for one homeowner and not for the other. For this reason, it is advisable that you carefully inspect your basement to determine the cause of the problem before resolving to a specific method. If you cannot identify the source of the problem, contact an expert for help. At Park Range Construction, we can identify and provide solutions for a leaky foundation.
Published on 6-8-2022