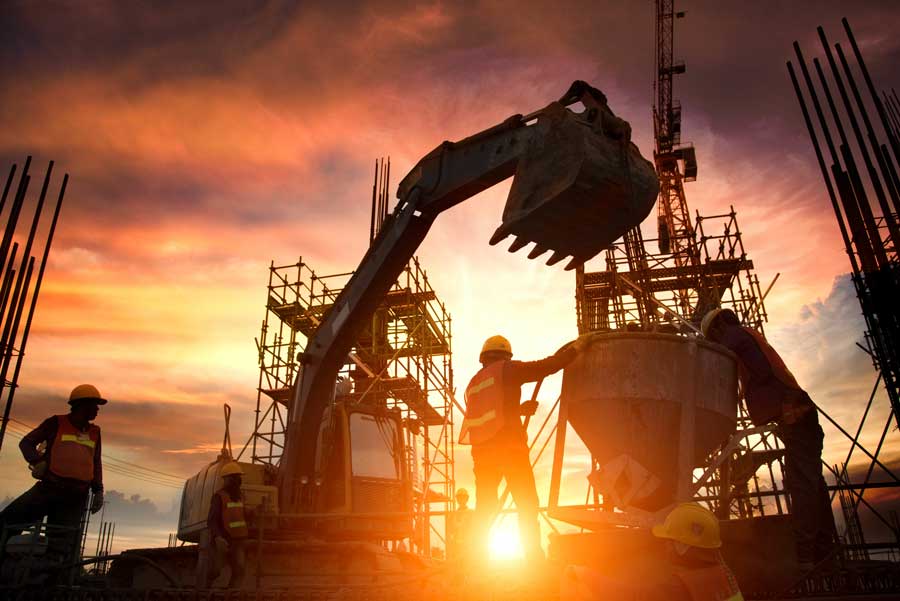 If you're working on a construction project, then you know that safety is of the utmost importance. One of the most important ways to ensure safety on your job site is by using shoring. Shoring helps to support the structure of a building while it's under construction, and it can prevent accidents and injuries.
What are the various forms of shoring?
There are a few different types of shoring that can be used on construction projects. The most common type is called trench shoring. Trench shoring involves using metal or wood beams to support the sides of a trench while workers are working in it. This type of shoring is typically used when there is a risk of the trench collapsing on the workers inside of it.
There are also other types of shoring, such as sloping and benching systems, which can be used to support a trench while it's being excavated.
What is shoring important for?
First, it helps to support the structure of the building while it's under construction. The weight of a building structure that's not supported by shoring can cause it to collapse. It is important to prevent accidents and injuries from happening on the job site. Shoring can help speed up the construction process by keeping the workers safe while they're working.
It also prevents soil erosion, which can damage nearby structures or even create sinkholes.
Expedited scheduling and safety are two of the most important reasons to use shoring in your construction project. The process of finding and excavating a site over and over can lead to costly delays that might cost the contractor's time. Staff members who aren't concerned with their personal safety are less likely to make mistakes that result in lost time.
Shoring is an essential part of any construction project, and it's important to make sure that you use the right type for your specific project. For help in construction and repairs such as structural repairs, drainage improvements, and renovations, please contact Park Range Construction Inc.
Published on 2-7-2022