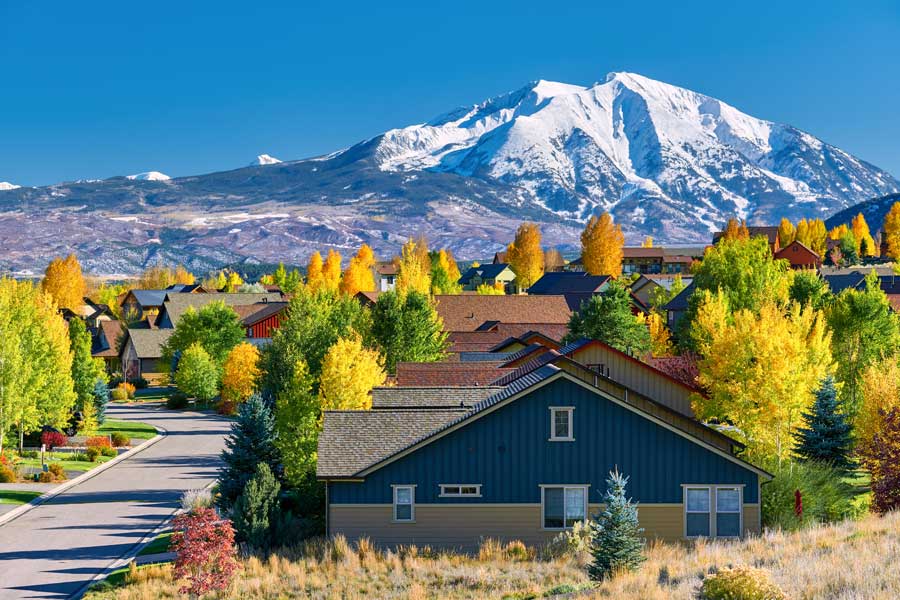 There are plenty of things to do in Colorado, including hiking trails, mountain peaks, and skiing all year long. However, foundation issues can occur due to varying weather conditions and soil characteristics. It's important to spot these problems early.
Here are some general tips on foundation issues for Colorado property owners and how to reduce them.
Sinking and settling foundations
Some Colorado homeowners' foundations may sink or settle so much it threatens their home's stability, especially in towns like Colorado Springs, Pueblo, Boulder, and Fort Collins.
When foundations sink or settle, they show these signs:
Sheetrock that is cracked
Windows and doors that stick
Cracked floor surface
Uneven molding or trim
Walls leaning
Wall cracks
Leaking water
Door and window gaps
Foundation cracks
Chimneys leaning
Foundation cracks
Discovering foundation cracks is unsettling, but it's a common occurrence for Colorado homeowners. In case of foundation cracks, we'll assess them for free.
Sagging Floors
Floors in older homes often sag. It slopes toward the center, away from the perimeter foundation. To avoid further structural damage, ensure the posts and beams are intact.
Bowed Walls
Foundation walls may bow before cracking. Without cracks, bowing foundation walls can indicate structural problems. Often, they indicate serious foundation issues.
How to Identify and Fix Foundation Cracks
Cracks can occur due to overgrown trees, shifting foundations, expanding soil, and changing climates. Sometimes, they seem minor and hairline. In large areas, they are as dangerous as sinkholes. If you own a home or business with foundation cracks, schedule an inspection as soon as possible to prevent further problems.
Contact us today!​
Whenever you suspect your property has foundation problems, call Park Range Construction Services to schedule a free inspection to protect your family and possessions.
Published on 7-6-2022