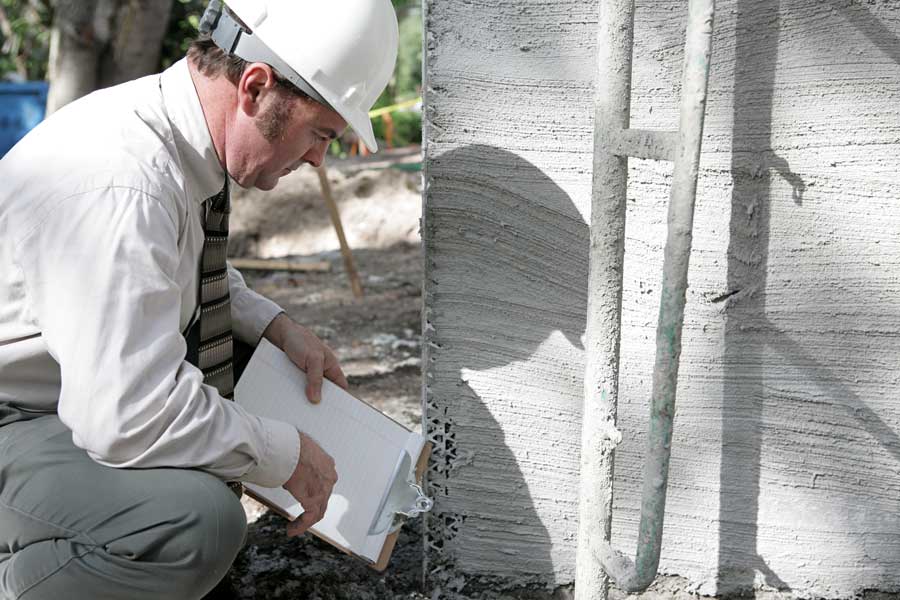 Concrete foundations are important for any home or building. Without a strong foundation, the structure can be susceptible to settling and warping over time. The good news is that there are many things you can do on your own to maintain your concrete foundation to avoid costly repairs.
Check for Cracks, Holes, and Other Damage
Maintaining your concrete foundation starts with identifying issues that could lead to costly repairs in the future. Look for any cracks or holes in the wall of your home, driveway, patio, sidewalks, and walkways.
Doing this on a regular basis can help to prevent water from seeping into the foundation. Also, look for any cracks in your roof and look through windows and doors for gaps or holes which might expose the inside of your home to outside elements such as bugs, animals, rainwater, etc.
Fixing these issues can become costly when left unattended; however, they are often easy to fix if you are consistently on the lookout for them.
Maintain Concrete by Sealing it Every 2-3 Years
Sealing your concrete foundation is a crucial step in maintaining it. Concrete needs to be sealed every two or three years, which helps protect the surface against water damage and deterioration over time. It also works as an invisible protector for your home, making it less likely that you will need structural repairs down the road.
Install Moisture Barrier
A moisture barrier is a sheet of plastic that you place under your concrete foundation. It prevents water from seeping into cracks and holes, which can lead to serious issues if allowed to pool. It also protects your foundation against water damage and the risk of mold.
Annual Inspection by a Professional
Lastly, you should schedule an annual inspection of your concrete foundation for the best results. Professionals, like the ones at Park Range Construction, will be able to identify any issues that may need attention as well as provide recommendations on how to maintain and improve upon them to prevent serious issues. Or if it turns out you need to repair your foundation, we can help with that.
By maintaining your concrete foundation, you can avoid many costs associated with repairs. Following these tips will help to keep your concrete foundation in great shape.
Published on 9-17-2021