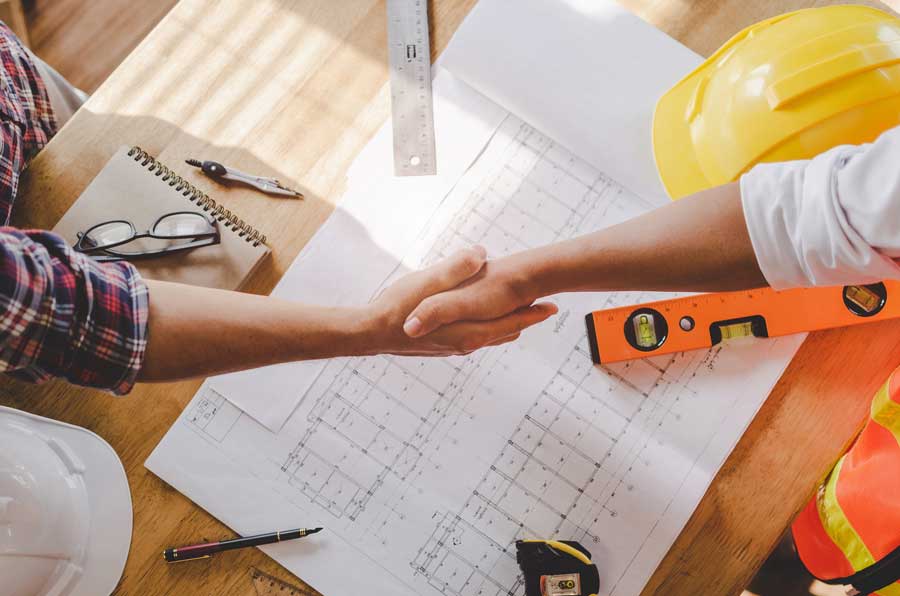 Trusting only the professionals when it comes to fixing your home or business foundation is important. If you need a reputable foundation repair contractor, you should hire one that has the necessary experience and credentials. Unfortunately, there are plenty of scam artists out there who are willing to take advantage of your money and deliver shoddy work.
Before you hire a foundation repair contractor, you should thoroughly research the company to make sure that you are dealing with real professionals. There are a variety of factors that you should consider when it comes to choosing a contractor.
1. Ask for Referrals
One important way to find a reputable contractor is to ask for referrals from trusted individuals. This will allow you to gather enough information about the company to make an informed decision. Another important aspect to look for is the availability of previous customers' phone numbers and names. If the company refuses to provide these details, you should cut them loose.
2. Search Online
Online review sites such as Google Plus, Angie's List, and BBB allow customers to easily find contractors in their area who are highly recommended. Before you hire a contractor, make sure that you read all of their reviews to verify that they are honest and follow proper procedures.
3. Verify License and Insurance Information
Although it's normal for contractors to provide you with proof of their license and insurance, it's important to verify that information. Check with your state's licensing board or department of labor to see if they have the necessary licenses. You can also contact the insurance provider to make sure that the contractor has the necessary policies.
4. Experience Matters
One way to tell you are choosing a reputable foundation repair contractor is by looking at the company's history. Having a long history is important as it shows the company has been able to maintain its reputation by providing quality services.
5. Compare Companies
Before settling on one foundation contractor to hire, make sure that you ask for second and third opinions. Professionals should have no problem giving you an estimate, and they shouldn't try to pressure you into doing business with them.
The only way to ensure that your home or business's foundation is repaired correctly is by hiring a company that has the necessary skills and experience to do the job. At Park Range ​ Construction, we have the necessary credentials and experience to get your foundation back in good condition. Give us a call today to schedule a free estimate.
Published on 10-11-2022